Frontend
Backend
UI Design
My Work
---
TeleBlast
TeleBlast is a local-multiplayer game where you and up to 3 friends compete to be the last one standing using explosive teleportation. What started out as something I built in 48 hours for Global Game Jam; it became an idea worth exploring further and eventually led to me showcasing the game at PAX Australia in 2018.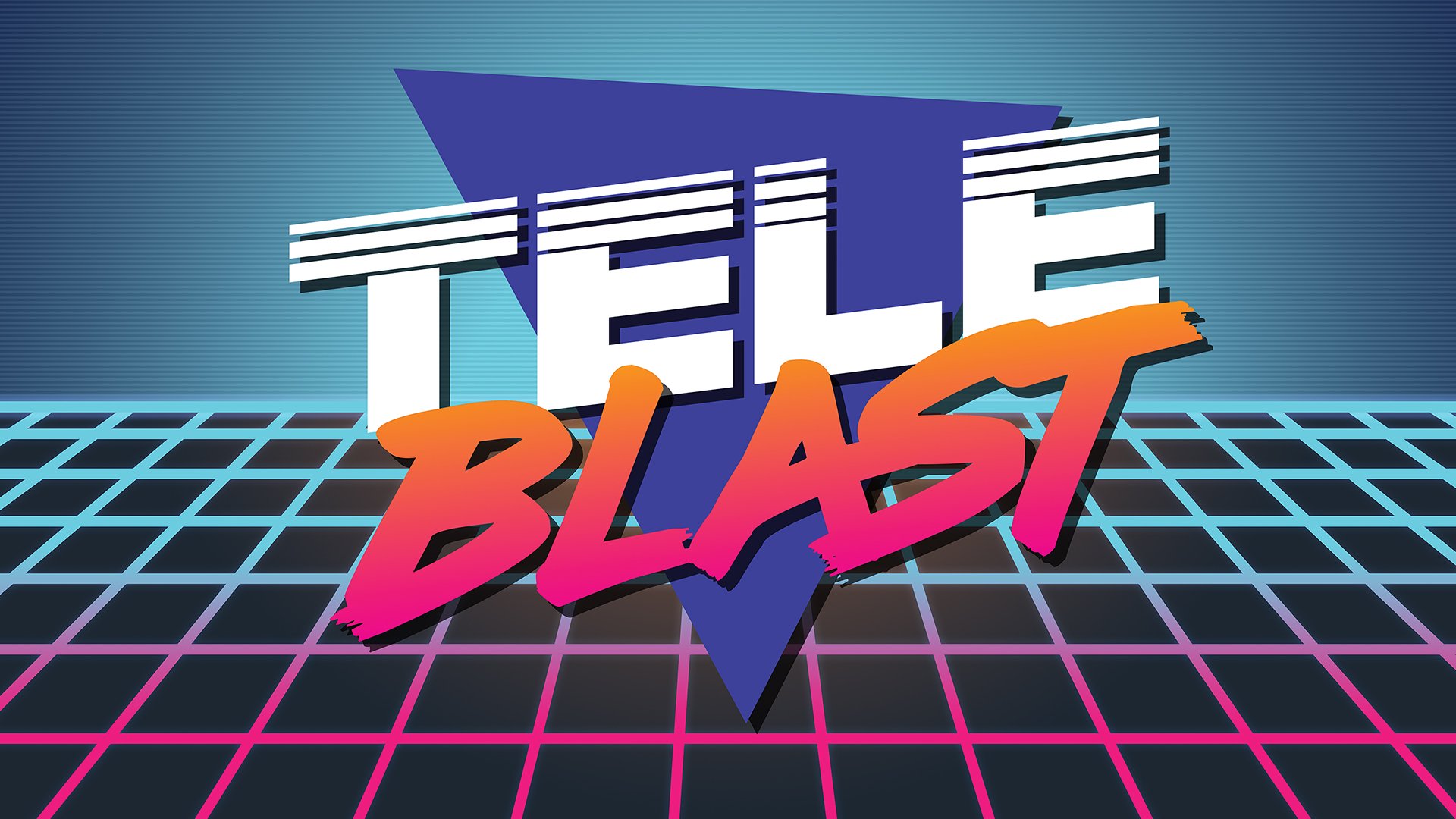 WA Dash Plumbing & Gas
WA Dash is a plumbing and gas company here in Perth. When they were starting up they asked me to create a simple website that will allow potential clients to find them online. I originally built the site using Gatsby but have more recently rewritten it with Astro which included a visual refresh.
Recent Articles
---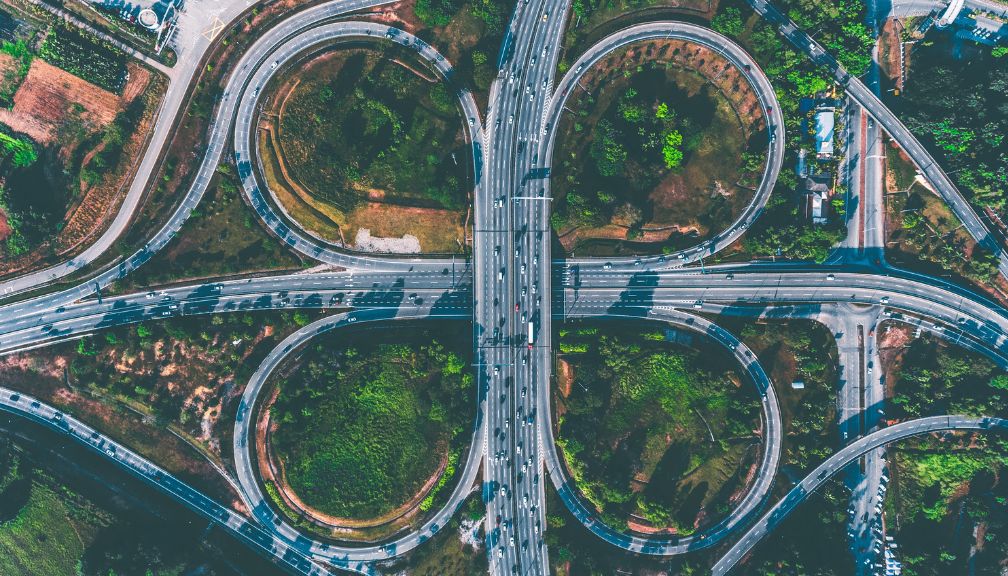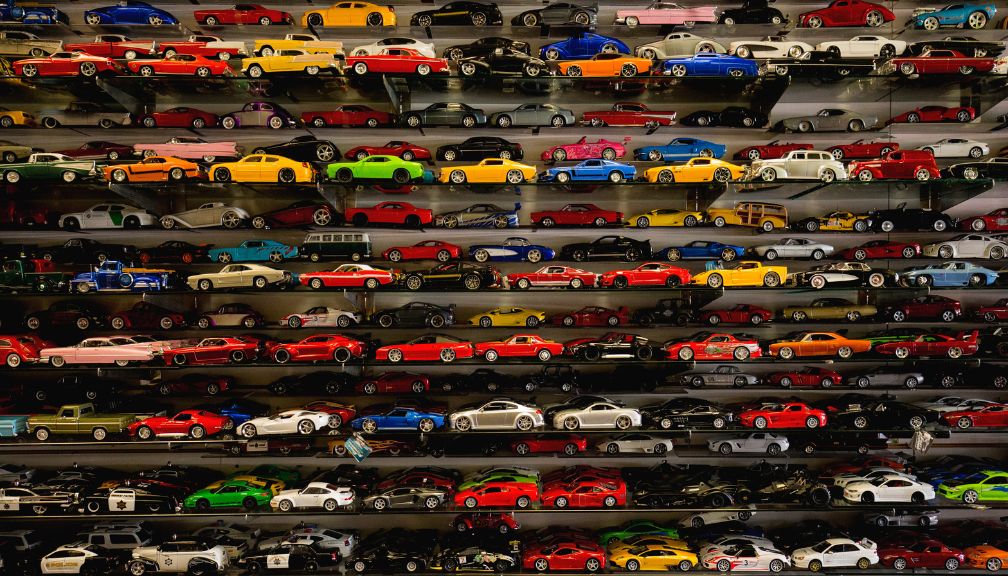 Array vs Set vs Object vs Map
While I'm knee deep in technical interviews, I thought I'd do a bit of a deep dive into these commonly misunderstood JavaScript data structures and provide a view on when you'd use one of the other.
Developers should give a shit about design
If I had a dollar for every time I heard the phrase "I'm no good at design, so that's why I became a developer," I would be rich. Lets explore how developers can better educate themselves in design and the benefits of getting involved in the design process.
About Me
---
I'm a software engineer passionate about building highly scalable and available serverless applications. I particularly enjoy being able to see ideas all the way from conceptualisation through to delivery and have been known to work on multiple projects in my own time to experience the full development process.
I am enthusiastic about creating simple, enjoyable and easy to use products and strive to find the right balance between aesthetic and function and enjoy pushing the boundaries of my knowledge to build them.
In my spare time I enjoy playing board games with friends, sim racing, reading and playing with my two dogs.
Download my resume (updated July 2023)